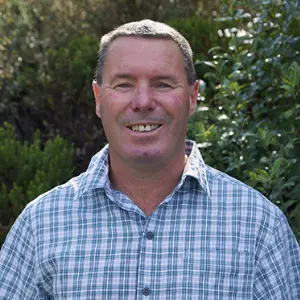 This morning your private guide: Steve will arrange to meet you after breakfast for your Private Tour of Fiordland and to Milford Sound will begin.
What can we say about Steve? He is the epitome of a genuine Kiwi guy. He is casual funny knowledgeable and always with a story to tell and a smile. We suggest you take a warm jacket, sunglasses, sunscreen, insect repellent, and of course, your camera!
The road to Milford takes you through rural farmland to beech forests, alpine valleys, past waterfalls and Alps that stretch as far as the eye can see! Along the way, you will enjoy some fabulous short hikes and you might even catch sight of the local Kea (they are usually at the shoulder to the right before the Homer Tunnel). There will be time for a Gourmet Picnic in a scenic spot.
Check-in is at 12.10pm at the Visitor Terminal, Milford.
You will board a cruise boat for a two-hour boat trip through the glacier created, dramatic landscape. It is as if a journey to prehistoric times. Steve will accompany you with a commentary on the magnificent scenery and wildlife - keep a lookout for dolphins, seals and penguins.
The sheer beauty of the Sounds will take you back to a Prehistoric time that carved this magnificent region. Even on a wet and rainy day, the awesome power can be seen and experience like no other place, truly one of the most magical places on the planet.
This afternoon you will return to Te Anau stopping at many places of interest in what is described as the most beautiful drive in New Zealand.